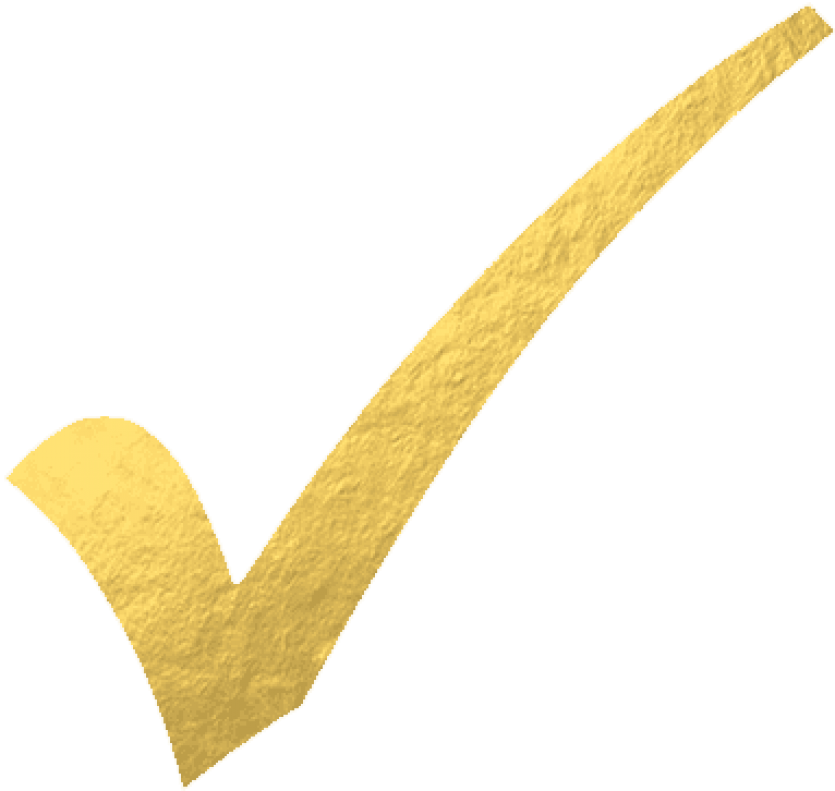 Gold Check Certified Vehicles, The Answer To A Certified Pre-Owned Car  
The Gold Check Certified Program takes the guess work out of a buying pre-owned car. Each one of Deluxe Auto Sales luxury pre-owned vehicles is put through the program's 125-point quality assurance inspection before we sell it at our Linden NJ dealership. Trust is important in a business relationship, and we want you to be able to trust our pre-owned vehicles and browse our selection of Gold Check Certified vehicles.
BEFORE WE TURN IT OVER TO YOU, WE TURN IT OVER OURSELVES.
POST SALE INITIAL INSPECTION:
Full Service Including Fluids and Filters
Engine Start and Idle
Brakes and Parking Brake
Wheels, Tires and Alignments
Suspension, Shocks and Springs
Wipers and Washer
Clock, Radio and Horn, Gauges
A/C, Heater and Defroster
Lights, Body Inspection
Air Pollution Control Device